Scoping
Thorough scoping of all functionality and technical requirements at the outset helps ensure there are no surprises later on, so expect LOTS of questions!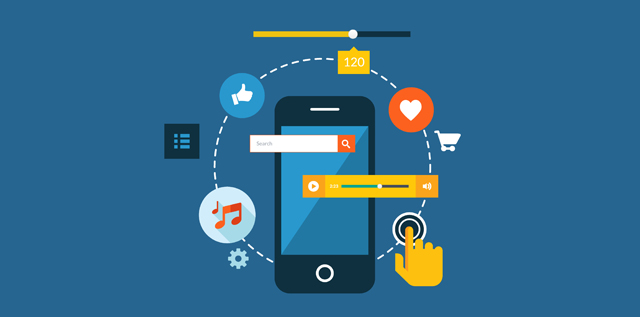 Design
Our talented designers and UX (User Experience) Specialists will bring your idea to life, ensuring the app looks amazing while also being functional and user-friendly.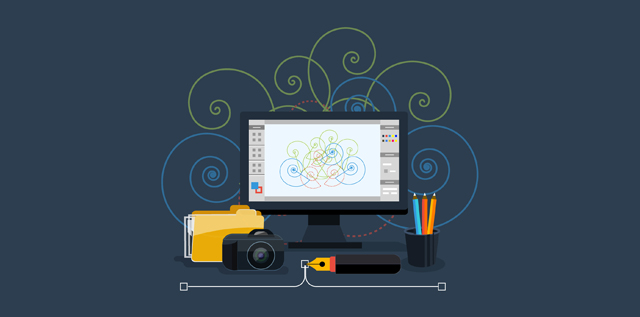 Development
Our experienced team of developers will take the designs and the scoping document and bring the app to life, ensuring it works as great as it looks.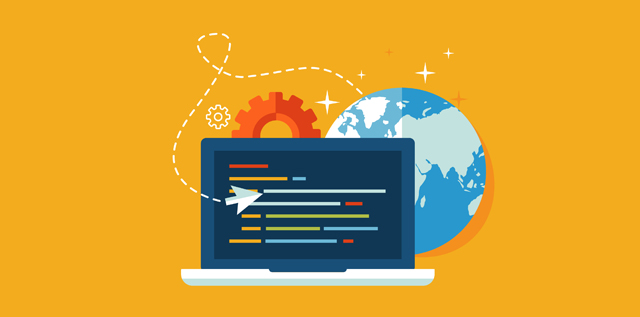 Testing
Thorough testing across multiple devices helps ensure the app delivers all the functionality you're expecting without any nasty surprises.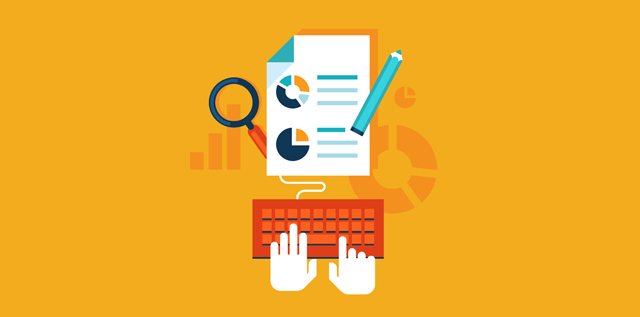 Deployment
Whether your users are within your organisation, customers of your business or anyone else, we'll ensure the app is prepared and released properly.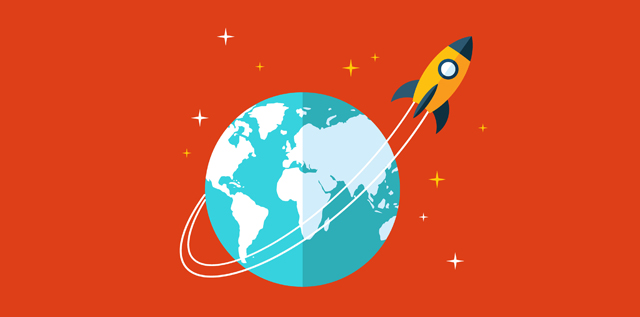 Maintenance
Thought of ideas to make the app better? Received feedback from users of your app? We can take care of those and future updates to ensure your app remains fresh.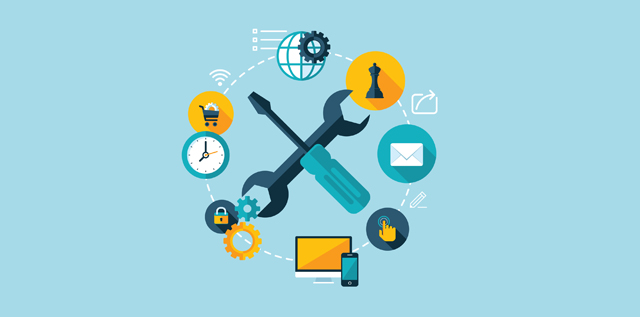 Support
We like to think we know a little bit about support so we can help you do the same for your customers, or take care of it for you.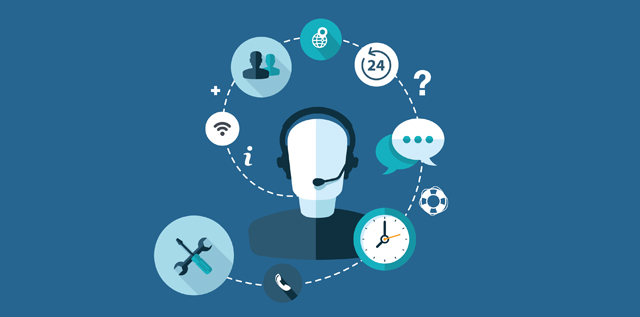 Additional services
Whether you need a website, a marketing campaign to help promote your app or anything else, we can help. And if we can't, we'll point you towards someone who can.